As they continued their run, Sebastian and Niko kept quiete, having decided against continuing their conversation for the time. The only sounds that could be heard where the blowing wind, the rustling leaves, the chirping birds, and Sebastian's softly clanking gauntlets. They hade several turns that seemed nothing if not random, transitioning from packed dirt roads, to thick forest floors, to hilly meadows crowded with tall grass.

After what felt like days, Niko finnaly stoped, abruptly, in the middle of a patch of empty, sun-baked earth, much to Sebastian's puzzelment.

"Why did you stop?", he asked her.

"Because," she answered, "this is where I live"

Then she began to draw a complex seal of unlocking. After a handfull of seconds Niko said "You better be paying close attention to this"

And indeed he was, more out of curiosity than a feeling that he'd need it later. After several minutes, Niko finished drawing and the seal began to glow orange, starting from an inner circle and radiating out to its edge. Sebastian watched as a stone hut began to fade into existence.

"Welcome to my home, where Soul and I will teach you to use your newly unlocked powers" said Niko in a clam voice that also seemed to rumble with power.
_________________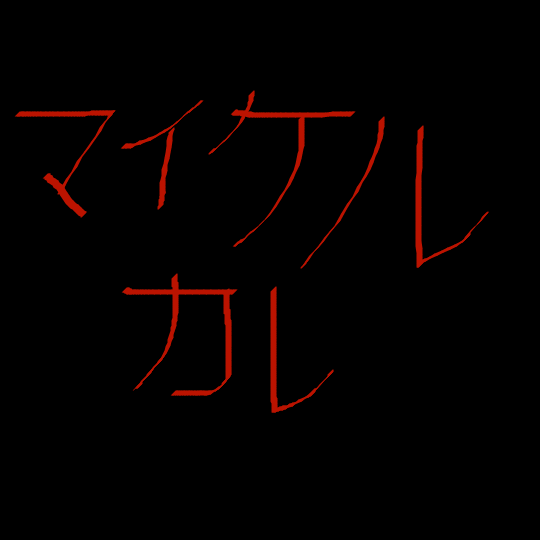 " />